Would you Care to Join Us?
Our Aims
To promote friendship and cooperation between women of Asian Countries and the UK.
To improve the care of disabled children and their families within their own communities in Asia through the Training and Scholarship Programme.
A Brief History
The organisation had its beginnings in 1931 with the rise in the Indian Independence movement.  British women who had lived in India encouraged leading London organisations to co-operate with India's emerging women's movements through delegates to the conferences being held on the future of the country.  This activity moved through initial support for women's education, and providing courses in child care in the UK, to supporting regional training courses on the care of disabled children, thus becoming The Women's Council of today.
From these beginnings, we celebrate over 80 years of Friendship, Understanding and Co-operation between women of Asian countries and the United Kingdom.
The Council's 26 Participating Countries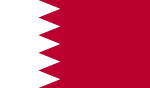 Bahrain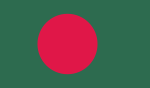 Bangladesh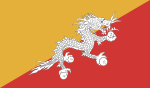 Bhutan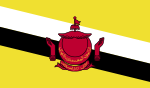 Brunei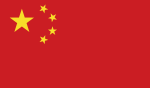 China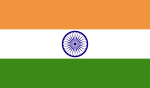 India

Indonesia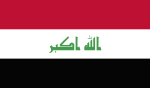 Iraq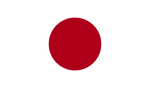 Japan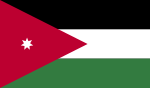 Jordan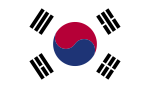 Korea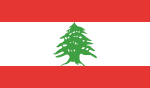 Lebanon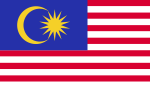 Malaysia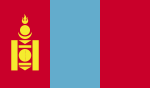 Mongolia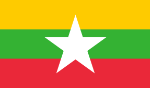 Myanmar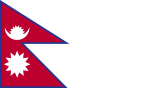 Nepal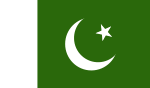 Pakistan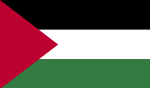 Palestine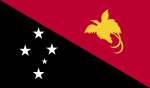 Papua-new-guinea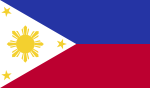 Philippines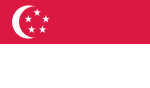 Singapore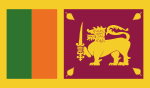 Sri-lanka

Thailand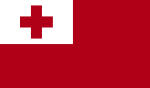 Tonga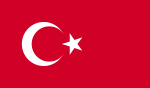 Turkey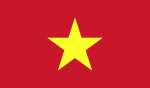 Vietnam
Affiliated Organisations
The Women's Council (TWC) is a member of the Federation of International Women's Associations in London (FIWAL).  Members are eligible to attend events organised by other member clubs of FIWAL if they are published on its website.  For information visit www.fiwal.org.uk.