Diana, Her Fashion Story
Monday 13th of November 2017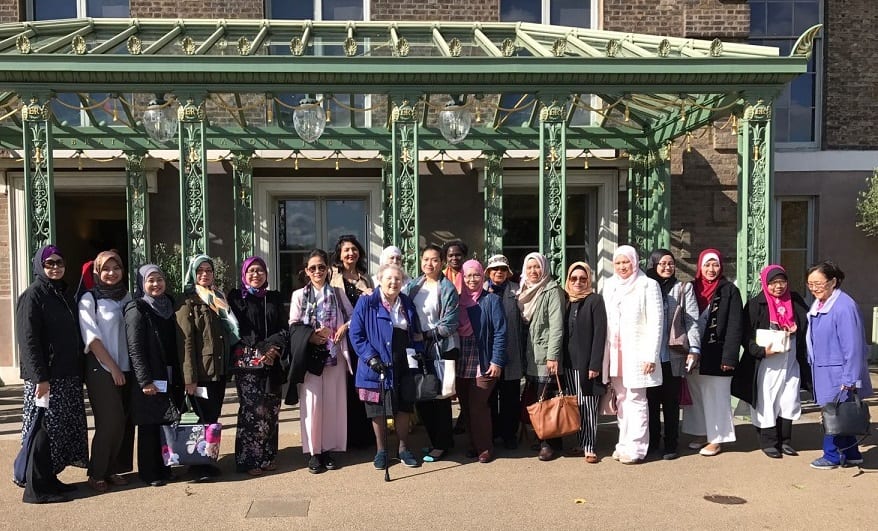 On this visit to Kensington Palace we had a large group of PERWAKILAN Ladies and about 9 ladies of The Women's Council members and guests.
Kensington Palace has been the residence of members of the Royal Family since the 17th century and is now the official residence of the Duke and Duchess of Cambridge.
On the tour of the Palace we were able to go round the King's and the Queen's State Apartments at our leisure. We also viewed the six rooms containing a variety of outfits, tracing the evolution of the Princess's style from the demure, romantic outfits worn by her on her first public appearances to those which illustrated the glamour, elegance and confidence of her later life. There were also photographs and original sketches by some of her favourite designers.
It was a very interesting visit and brought back memories of her popularity with the general public and the elegance of her tragically short life.