East London Mosque Visit
Thursday 24th of October 2019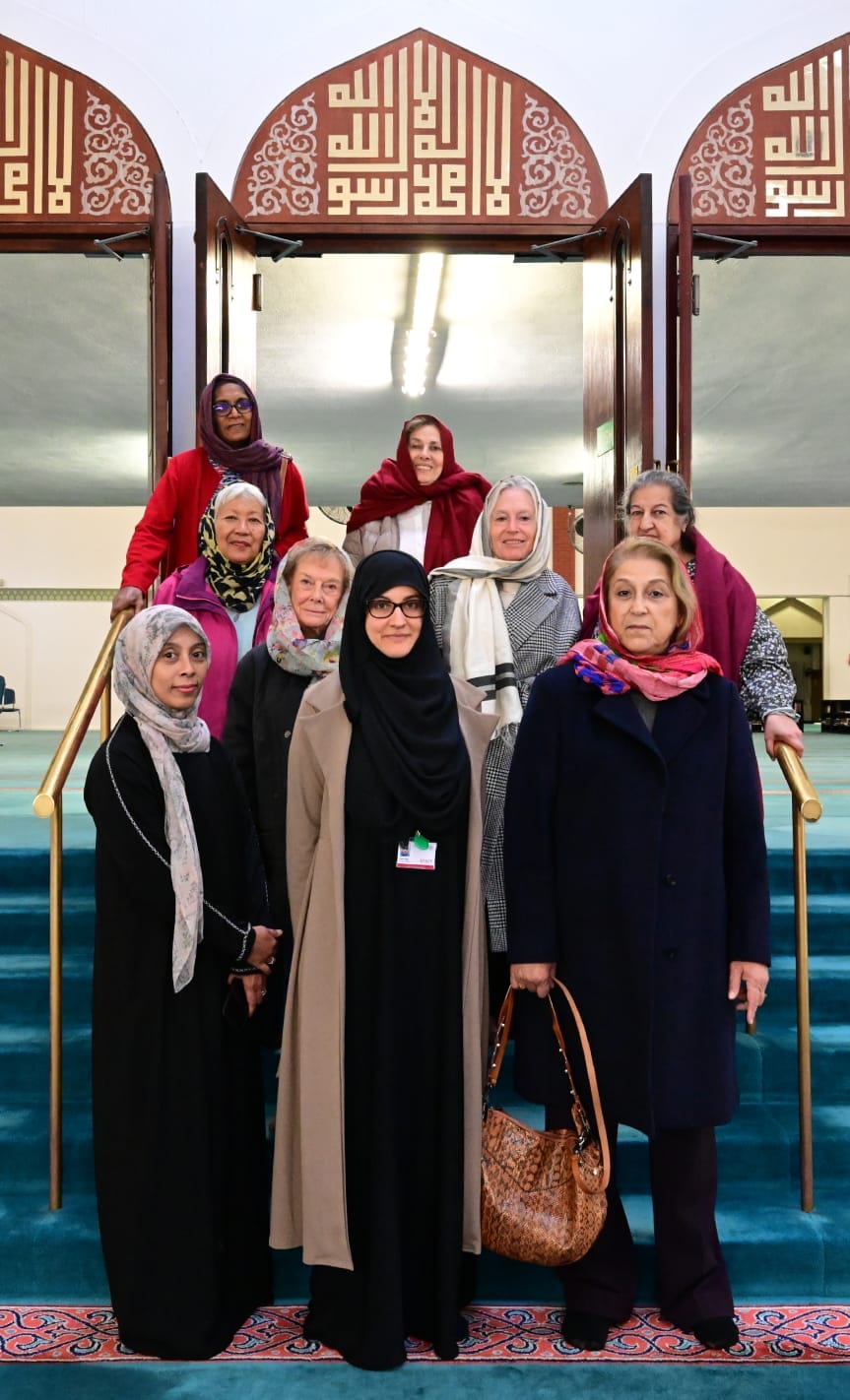 TWC member Unaiza Malik very kindly hosted us to a very enjoyable and informative programme at the historic East London mosque in Whitechapel Road, Shadwell.
The morning started with an excellent tour of the extensive building led by Clare from the Mosque, an exhibition of archive exhibits, followed by a most informative presentation and talk by Dr Jamil Sherif about the Mosque's early beginnings to the current day.
Unaiza, with the help of her daughter and a friend, thereafter, hosted us to a most generous and delicious lunch in a private room at the Mosque and those who wished to do so attended 1.30 prayers.  We are most grateful to Unaiza for her generosity and support.