Lunar New Year 2022, Year of the Tiger
Tuesday 22nd of February 2022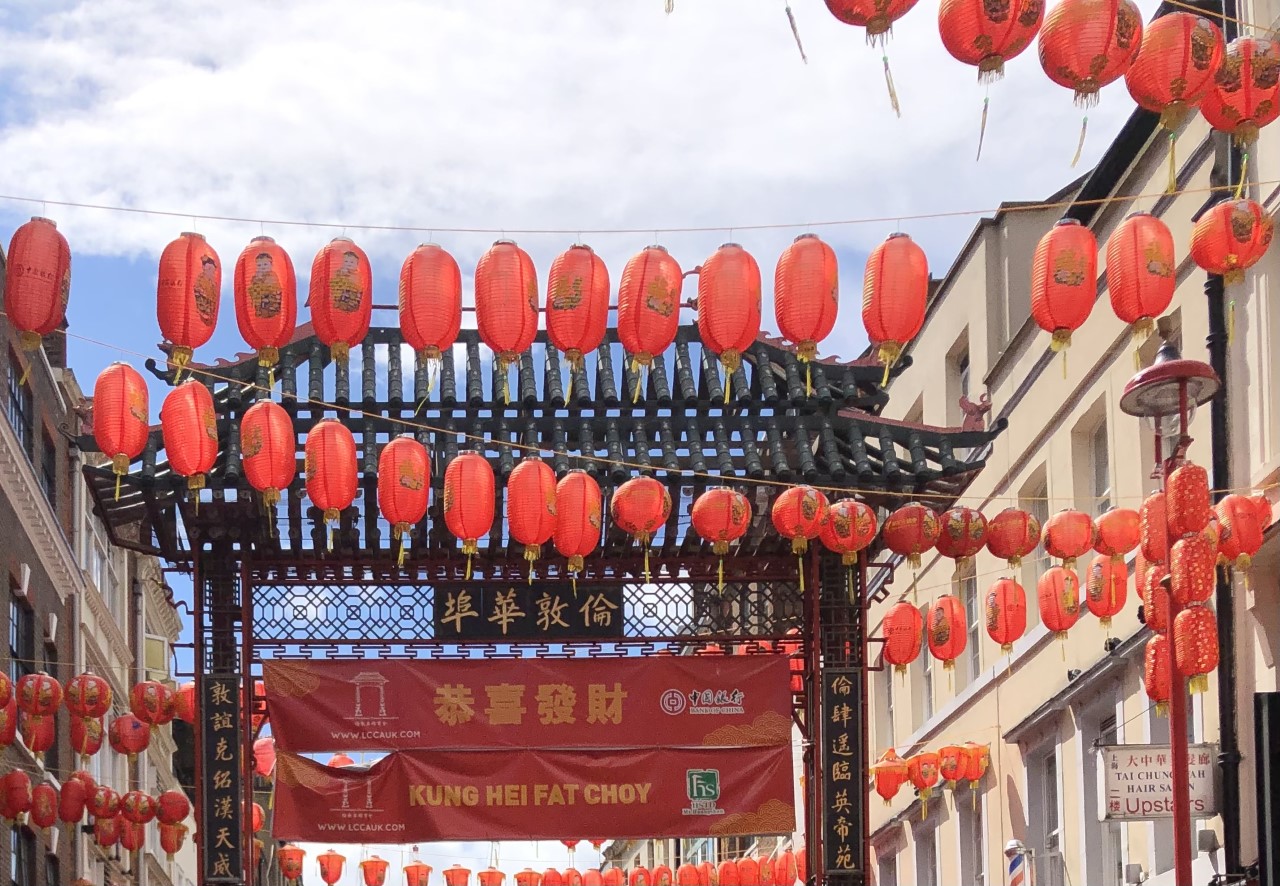 The first event of the year was a celebration of the Lunar New Year, or Spring Festival as it is also known. As last year, it was celebrated virtually and kindly organised by members of the Chinese Embassy.
After an informal exchange of greetings our Patron, Counsellor Hua Mei, formally welcomed our guests and spoke of her interest in the work of TWC.  She went on to introduce Mr Yu Peng (Counsellor, Cultural Section) who compered the presentation which followed.
He took us on a day by day exploration of the significance of the various elements of the celebrations, ending with the Lantern Festival.   In doing so he introduced us not only to their symbolism  – the food chosen for various days, the decorations and messages of greeting  etc. –  but he also stressed the strength of family ties in Chinese culture, which are particularly important at this time of the year.