Malaysian High Commission Cultural Coffee Morning
Tuesday 19th of March 2019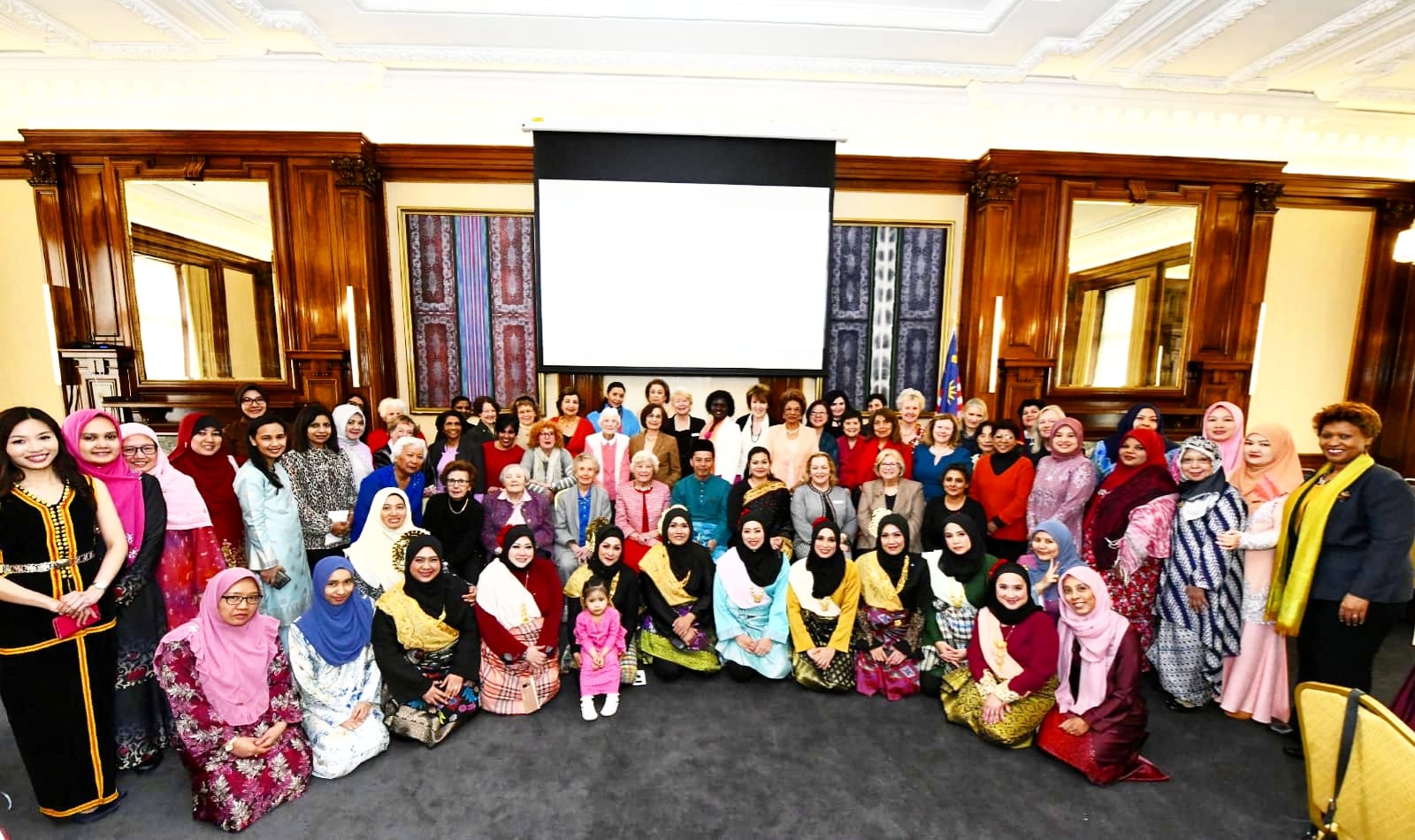 The Malaysian Cultural Coffee Morning (CCM) was a collaborative event between The Women's Council and the ladies of PERWAKILAN London in order to raise funds for charity, specifically in aid of women and children in Asia and Asia Pacific as per TWC's main charity focus.
The CCM was held in the Malaysian High Commission, London and was organized by PERWAKILAN.  The event included impressive performances of traditional cultural dances, a ketupat weaving session, and was followed by a delicious buffet of Malaysian food.  The whole event was most enjoyable and TWC is most grateful to the Malaysian High Commission for their very kind and generous support  and hospitality.
The sale of tickets was coordinated by TWC and from these one third of the amount went to PERWAKILAN London to cover the associated costs while two thirds went to TWC and onwards to our relevant charities.